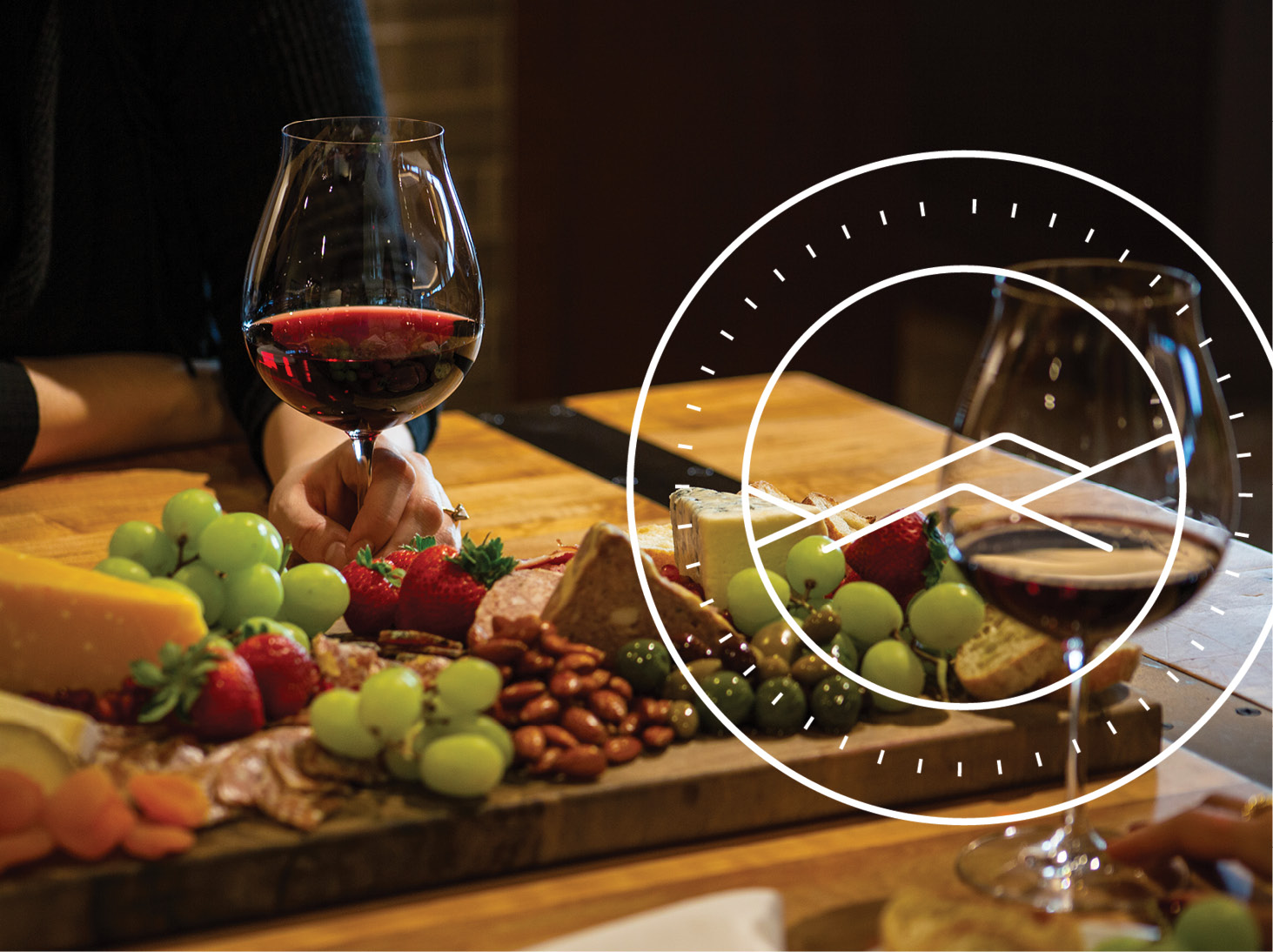 Join our Wine Club!
View our different tiers and benefits
As a Wine Club member, you will be able to customize your release each season with a minimum purchase and can select either a variety of wines or red wines only as your default choices.
Please note at this time, we are only able to allow pickups at the winery or shipping to Washington, Idaho, Texas, California, North Dakota, South Dakota, Minnesota, and Oklahoma. We will be adding more states soon. If you would like to be notified when we are able to ship to your state, please join our list, and be sure to include your address. Questions? Need help? Email us and we'll get back to you soon!
By filling out the form on the next page, you are accepting the Wine Club terms and conditions.